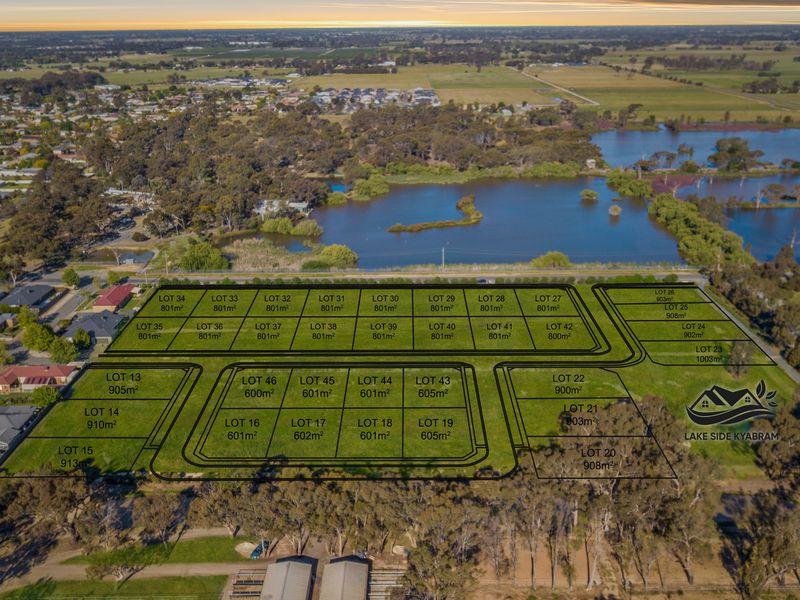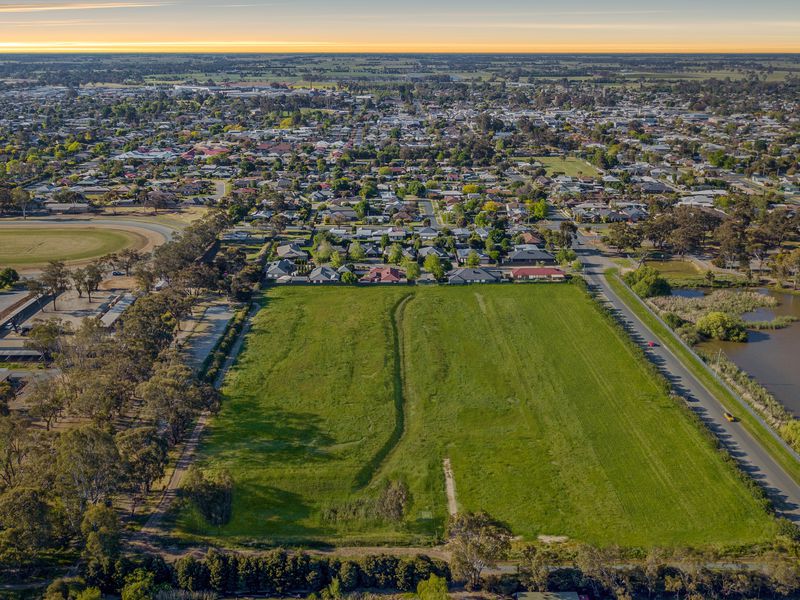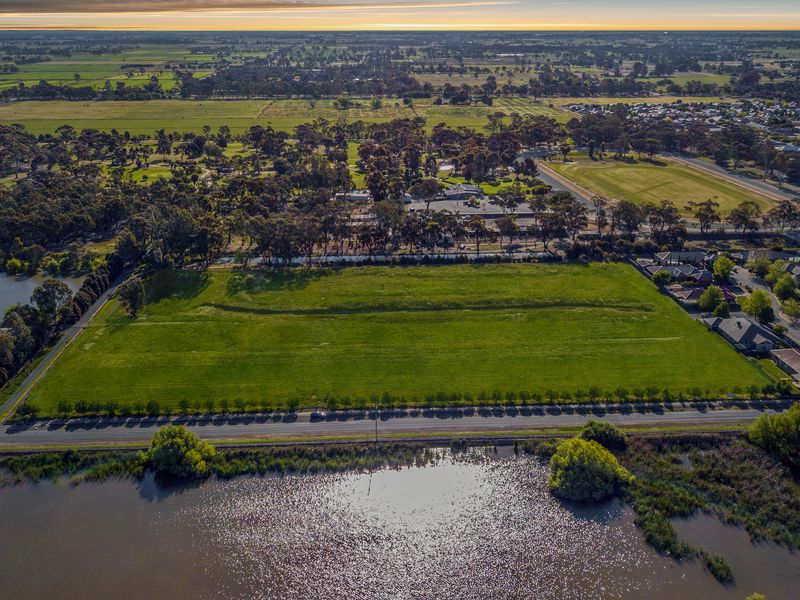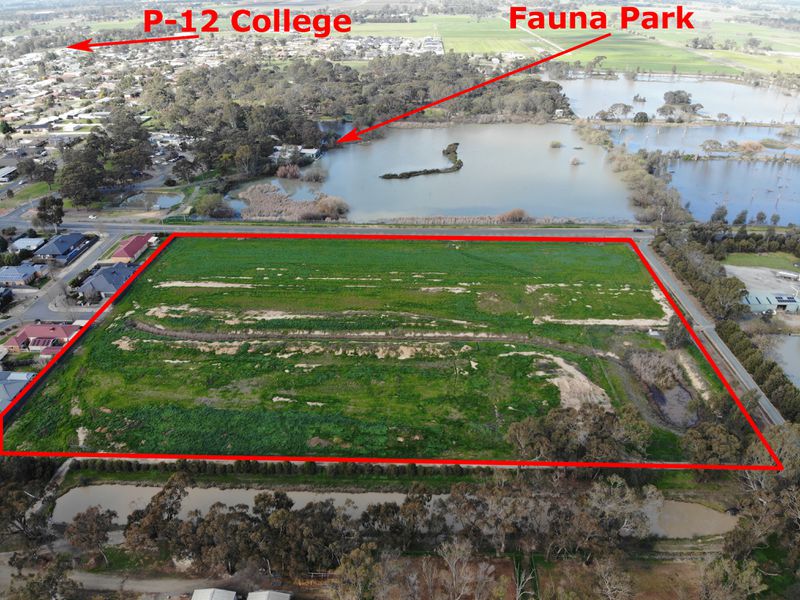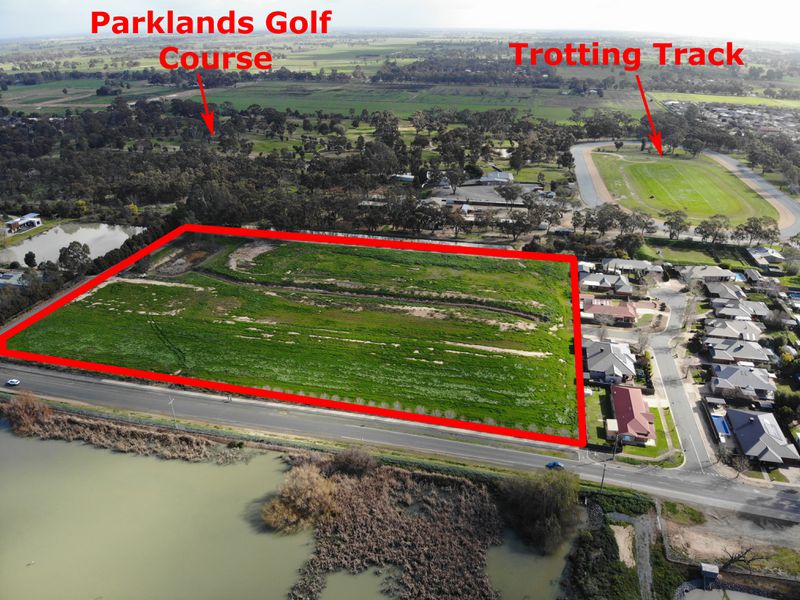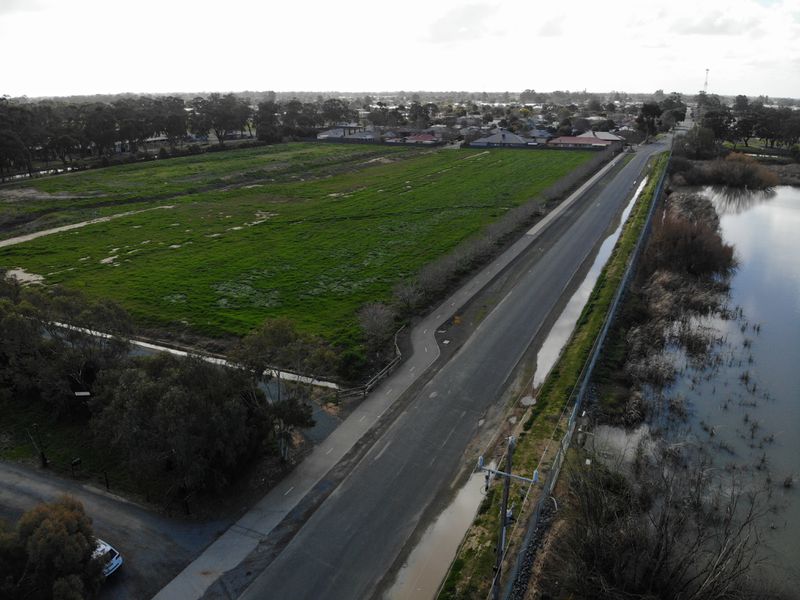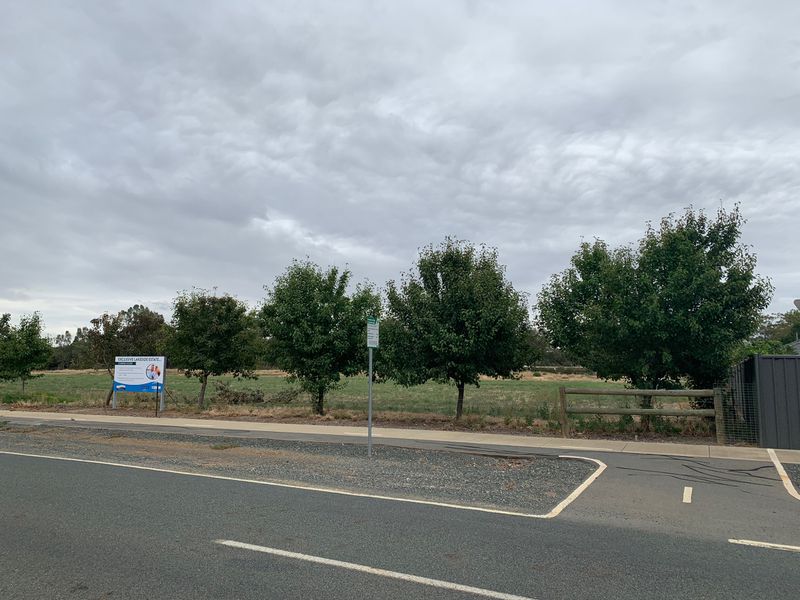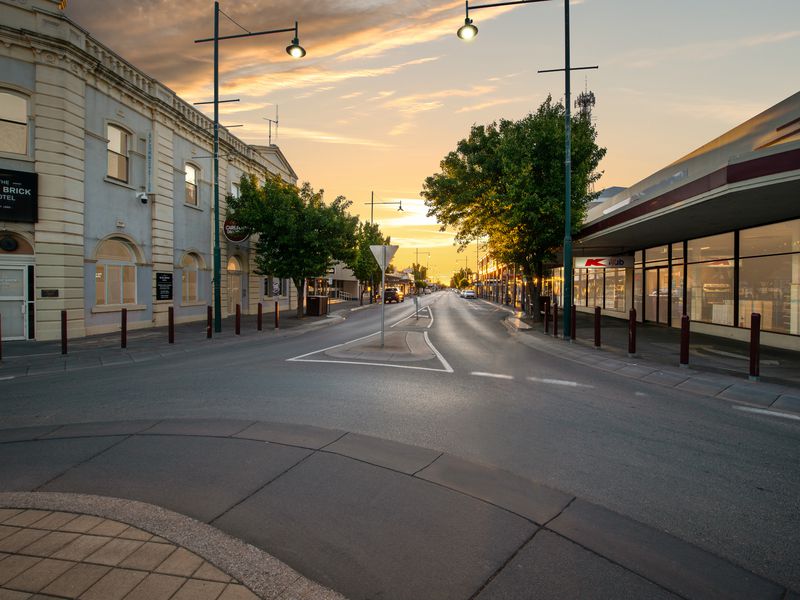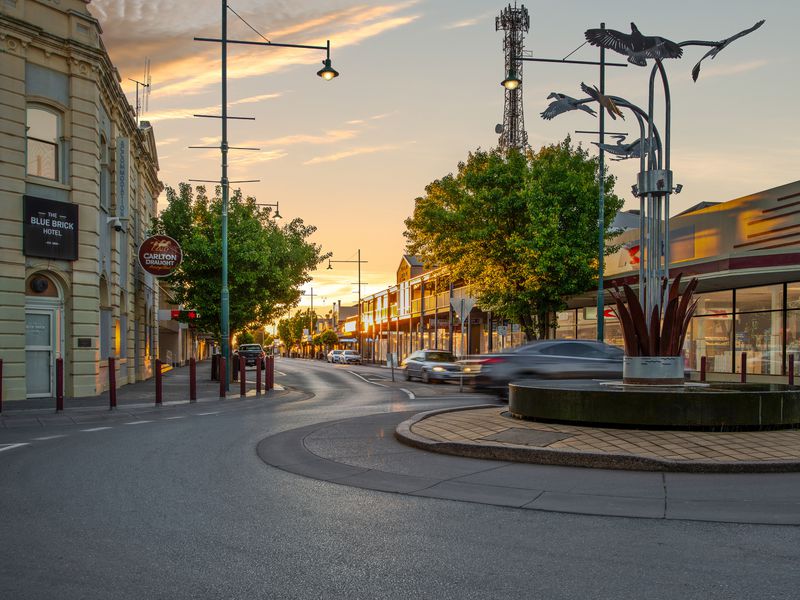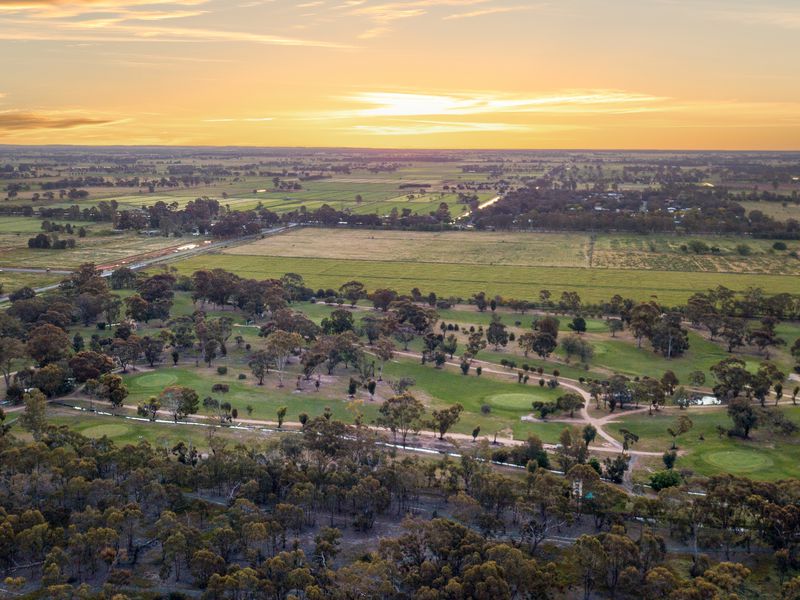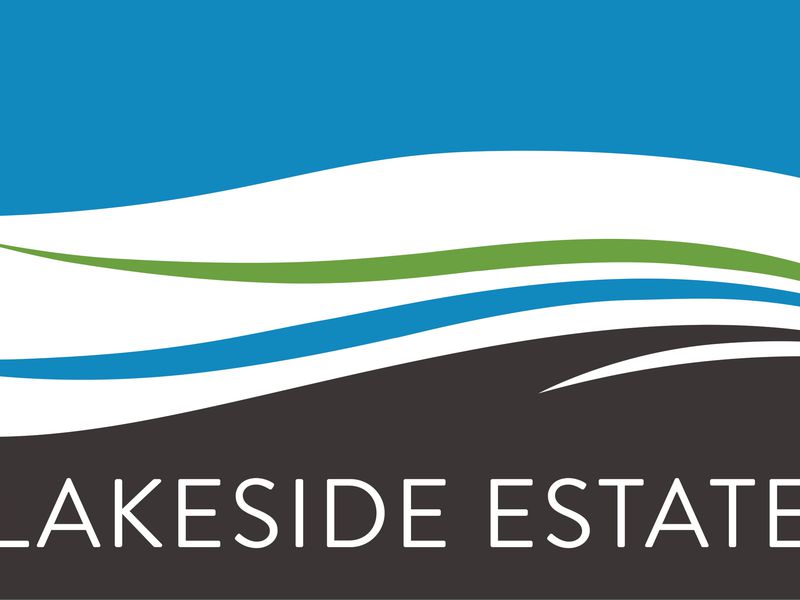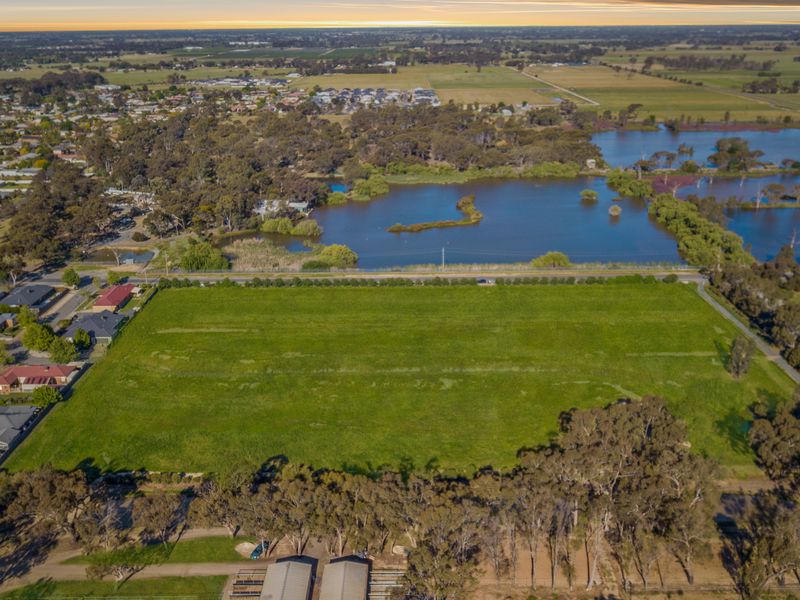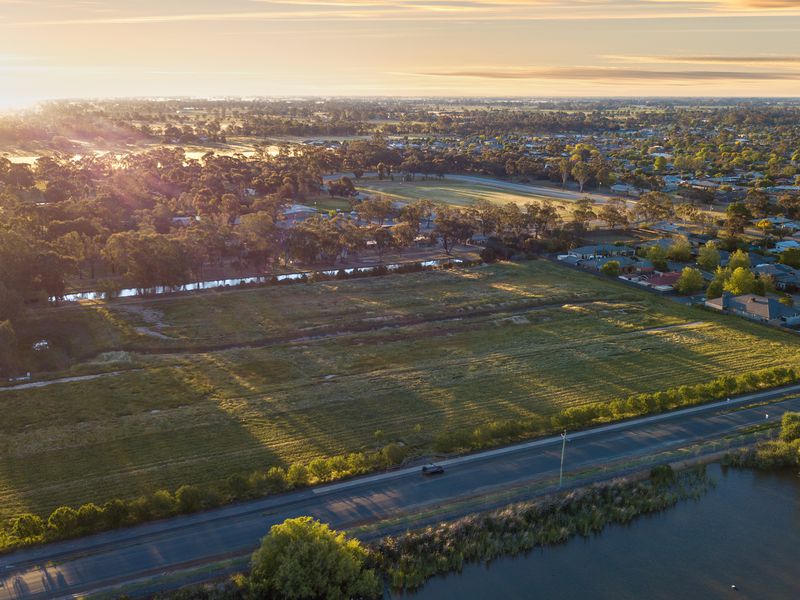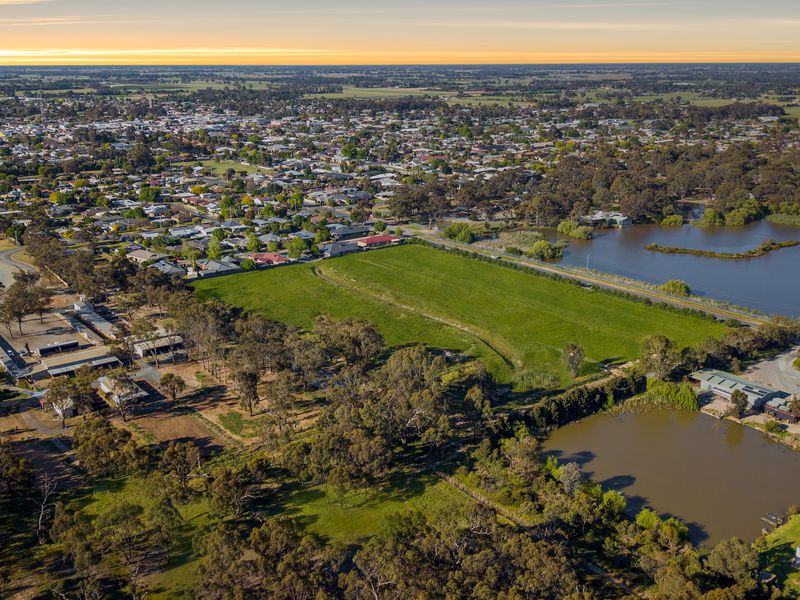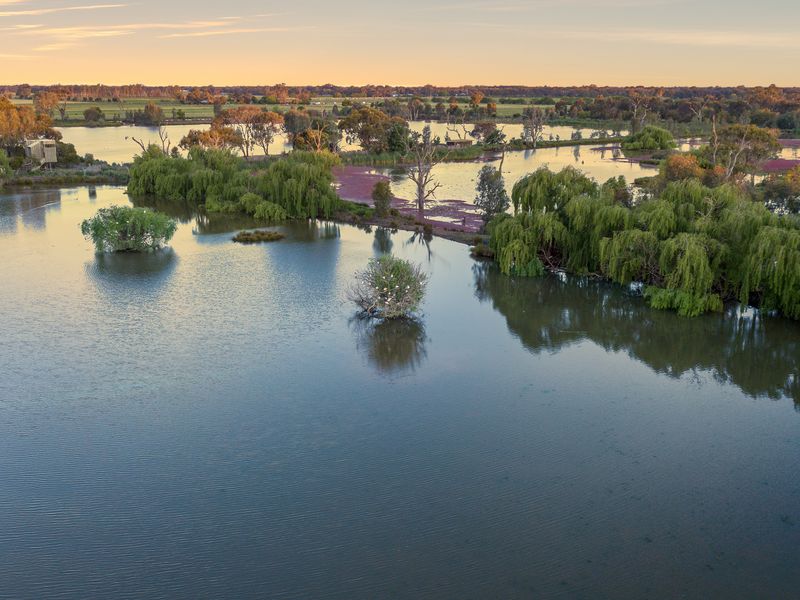 Lot 13, 14, 21, 22 & 25, Lake Road, Kyabram
Contact for price
Lakeside Estate
Imagine waking up to the sound of nature while overlooking the picturesque Fauna Park Lake. If location and lifestyle are prerequisites for your future dream home, look no further and check the website out at www.lakesidekybram.com.au
This boutique 34 Lot development is not only overlooking the lake but also a short swing of the club and you'll be straight onto the pristine Parkland Golf Course for a round on the manicured 18 holes. If you'd prefer a touch of shopping or a bite to eat the convenience is at your doorstep with the Kyabram walking trail at your front door taking in all the scenic sites into the village center.
With the added convenience of being a plug & play development within established Kyabram, you have immediate access to all town services & amenities.
It's an obvious decision with strong demand for prime real estate in Kyabram dating back to 1876 demonstrating confidence for future capital growth for many years to come while being central to both Echuca & Shepparton there is no shortage of Shopping, Employment, Schooling & Tourism.
Whether you are a family, couple or a retiree, this prime location enables you to build your dream home in a development that will create an enviable lifestyle without compromise.
For further information or to book your onsite inspection please call Justin 0409521266 or Greg on 0418 122 971
Seller of Block in Kyabram
This is the second time we have dealt with Justin and the team at Walker Real Estate and the service has been brilliant both times.
Easy to talk to, great communication and all little details taken care of.
There was no delay in getting our property listed and the sale was seamless.
Very satisfied with Justin's attention to detail and communication.
Kyabram
Seller of House In Kyabram
We found Justin from Walker's Real Estate great to work with, nothing was ever to much trouble and the sale went through smoothly. Justin negotiated a terrific price for us. We would recommend Justin from Walker's Real Estate to anybody who is wanting to sell or buy a property.
Kyabram
Seller of House in Stanhope
Justin and his team were very professional and communicated promptly about offers and potential buyers. We were very aware of agent costs as it was outlined right at the beginning. Ultimately it was our decision to choose the buyer...they weren't the highest bidder but after discussions with Justin they were the safest, which brought about a speedy settlement. Thanks Justin our experience was A1.
Stanhope
Seller of House In Rushworth
Greg was fantastic and helpful - easy to work with and a great communicator. Also obviously has good knowledge in property and market, and cares about client's needs.
Due to circumstances we never met in person but Greg was reliable. Moreover, he negotiated a great price.
Rushworth